About Shellharbour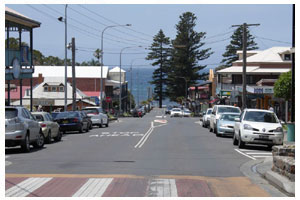 'Shellharbour Village is nestled in the heart of the the Illawarra on Sydney's South Coast. You can enjoy a world of tranquility, pristine waterways, long sandy beaches, unspoilt national parks and reserves, water activities, attractions and adventures, shopping, fine dining, museums and historic buildings. Whether you are looking for adventure, relaxation, family fun or a chance to get back to nature, Shellharbour can give you an experience you won't forget. Come and enjoy the experience at Shellharbour!'
Shellharbour NSW Australia Tourist Guide



On site Services
Empyre Hair Studio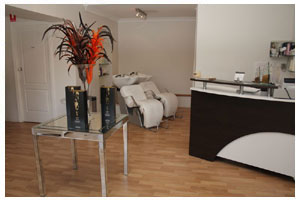 After unwinding and relaxing in our comfortable 4 star rooms, venture out and soak up the atmosphere of the historic Shellharbour Village, beginning with the Empyre Hair Studio.

Book in with the nationally recognised award winning team at Empyre Hair Studio, where the talented staff who specialise in colour, cutting, styling and bridal hair will look after all your hair needs.

Make an appointment
Phone: (02) 4296 4224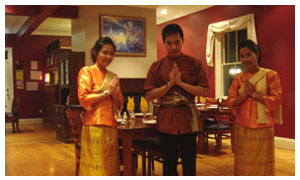 Aharn Thai Restaurant
Reserve your table to experience the taste of authentic Thai cuisine by Aharn Thai Restaurant. Enjoy the freshest and finest ingredients which are used to prepare an extensive variety of dishes including Thai curries, stir fries, soups, curries and tasty Thai desserts that you will never forget!

Aharn Thai Restaurant offers a relaxed atmosphere with professional and friendly staff who provide a welcoming experience.

Make a reservation
Phone (02) 4296 6888
Dining Out
The Shellharbour Village Motel is a short walk from Addison Street, the Village's main Street where you can enjoy a variety of cuisines for breakfast, lunch and dinner. Tempt your taste buds with the aromas of Italy, India and Thailand, enjoy pub food, corner cafes, restaurants and of course seaside takeaways!



Things to do in and around Shellharbour
Epic surf. Beautiful waterfalls. Lush rainforest. Laidback seaside village vibes. Shellharbour is a picturesque seaside town that's fast becoming a favourite for east coast road trippers. Wedged between the Illawarra Escarpment and the Tasman Sea, this slice of paradise has something for everyone. In fact, there's enough things to do in Shellharbour to fill an entire seaside holiday checklist.
Visit the Tourism Shellharbour website for more information about what to do while you are in Shellharbour.